9999303165 | 9999303168
An ISO 9001 : 2015 Certified Company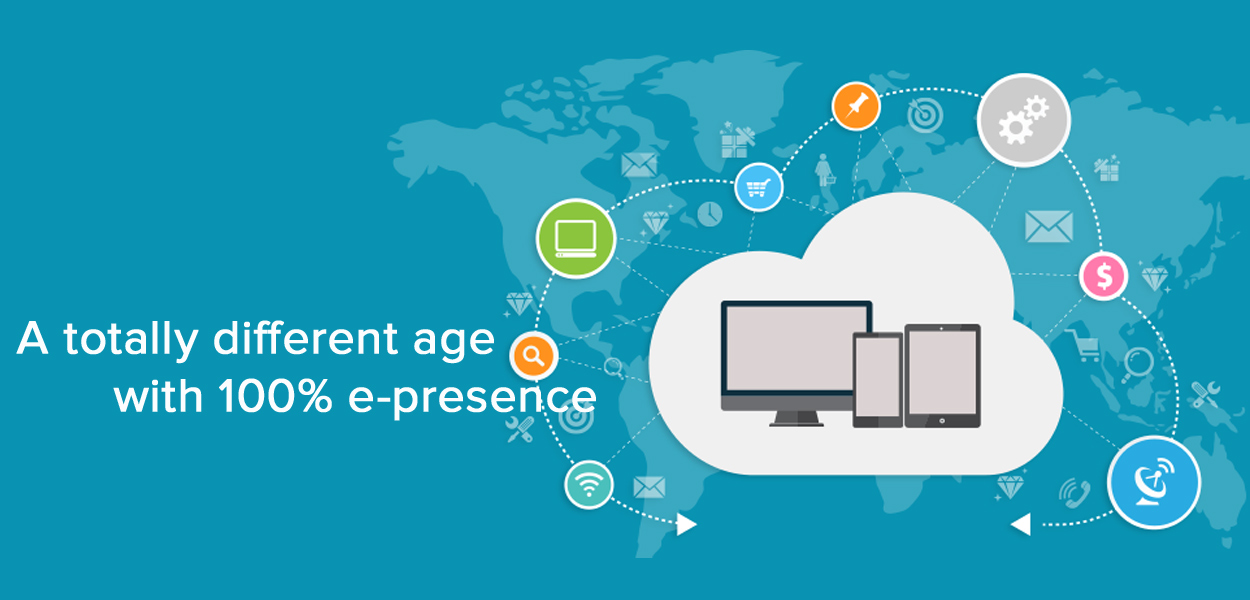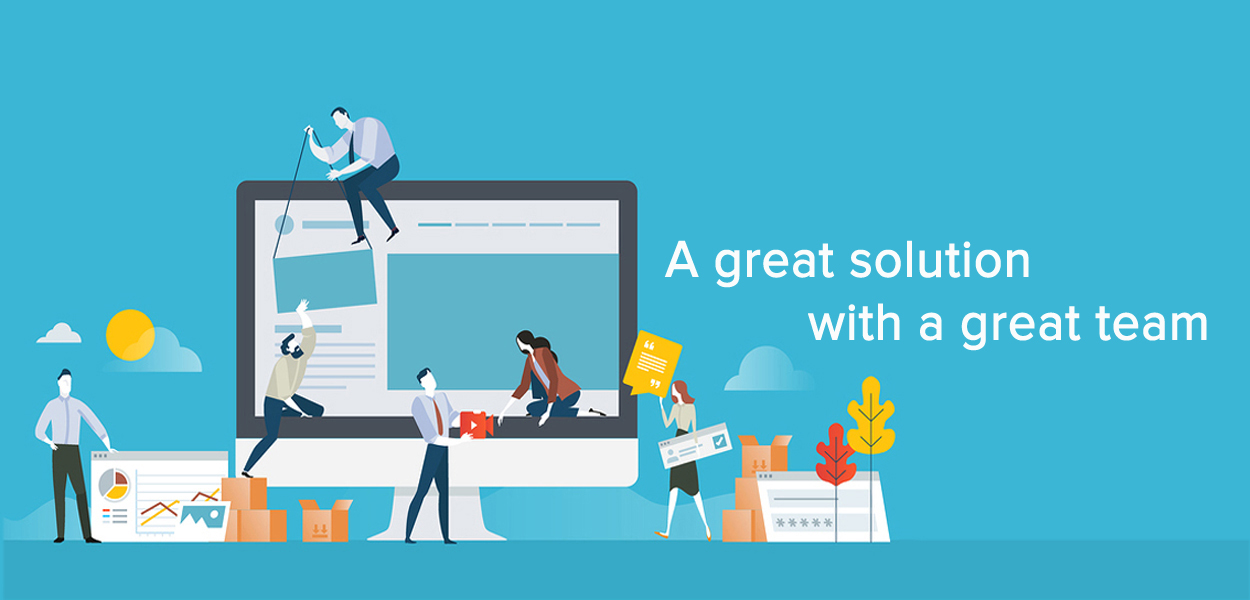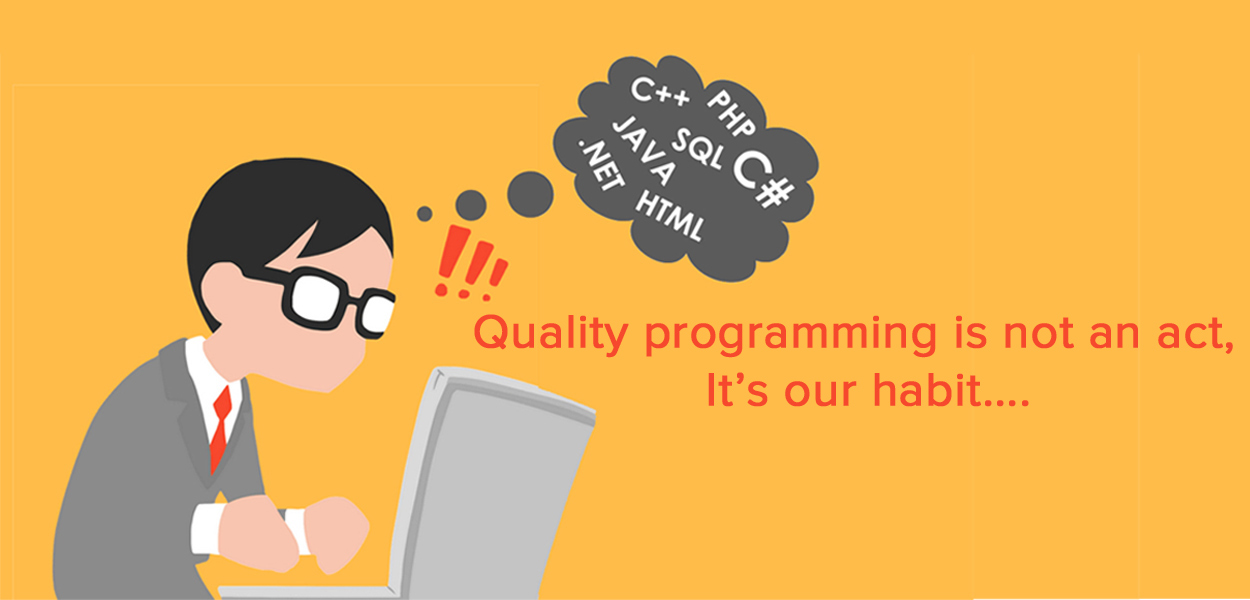 Welcome to Heuristtic Minds
Thank you for visiting us !!!

Heuristtic Minds (formerly TANNU Software) is an IT consulting company. At Heuristtic we provide customized software solutions. Our techies are known for its sincerity and here we are keen to provide innovative and cost effective software solutions that address your business goals and help you to enhance your productivity and performance.

Heuristtic Minds is the organization of hardcore, talented and social techies, having innovative ideas, strategy and logic to make effort successful.

We welcome your feedback, compliments, complaints and valuable suggestions. Your feedback is very important to us as we work towards providing high quality services, both now and in the future.

Thank you very much !!!