9999303165 / 9999303168 0120 - 4213381
An ISO 9001 : 2015 Certified Company
Networking, Hardware Support & Maintenance
Computer software, hardware and IT networking are becoming more and more sophisticated and established these days. Full and functional integration between these three are increasingly become complex relationship to manage and requires a large skill set and manpower investment of both time and money.

The possibilities and requirements of individual to acquire the necessary skill set for computer networking management in-house are often not feasible and even unjustified too. On the other hand leaving a system to manage itself can also be disastrous. Heuristtic Minds works with considerable expertise and experience for total system management. Also we offer onetime support or long term contracts (AMC)as overall support packages.

Our set of services for computer and networking repair and maintenance includes desktop and laptop repair, software installation, hardware up gradation, virus scan and removal and data backup and recovery from damaged hard disks, corporate IT networking and system regular maintenance and overhaul, email network setup, cloud storage, new server and LAN setup, location transfer service for computers and networking instruments, router, switch, firewall installation for network and many more.


The various IT/Networking Services we provide are :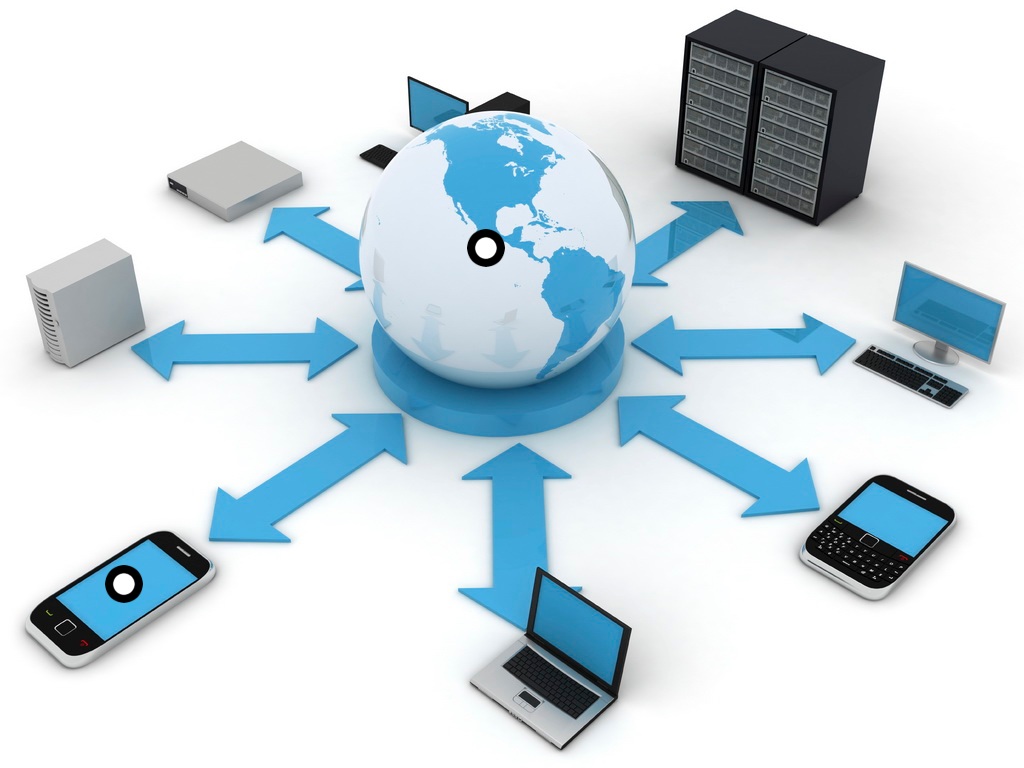 Computer Hardware Repaire & Maintenance
Network System Design & Integration
Windows Server Configuration (Active Directory / DNS Server / Mail Server / Network Printer)
WebSphere Portal Installation and configuration/patch Fixing/Tuning/LDAP configuration/Single sign with LDAP and Active Directory
Linux Server Installation & Configuration
Web Server Configuration (IIS / Apache)
Database Server Configuration (Microsoft SQL Server / Oracle / My Sql)
Firewall and Network Security Installation
Wired / Wireless Networks (Wi-Fi / LAN / WAN) Setup
VLAN / L2 / L3 Switch Configuration
CCTV / RFID / Biomatric Attendance Installation & Maintenence
Home / Office Network Installation & Configuration