9999303165 / 9999303168 0120 - 4213381
An ISO 9001 : 2015 Certified Company
Who We Are

Heuristtic Minds (formerly TANNU Software) is an IT consulting company founded in 2011 with the mission of becoming the industry's premier service provider company with integrity, honesty, transparency and focused to deliver optimal solutions with top quality and best services at affordable prices to our clients.

To meet the worldwide demand for specialized enterprise software solutions, Heuristtic Minds offers the most advanced and cost-effective enterprise and customized software solutions, using the state-of-the-art technology platforms and highly skilled manpower. Our sincerity and dedication functions as an extension of our development team and help us to be more competitive and cost-effective.

Why HEURISTTIC Minds..
Exceptional functional and technical expertise coupled with good industry knowledge makes
Heuristtic Minds
an ideal choice for the implementation of Software Development, web Development, customized high end applications and post implementation activities like maintenance / support.
Our Key Skills
MOBILE APPS :
Android Apps | iOS | Window
WINDOWS & WEB BASED APPLICATIONS :
.NET | C# | visual Basic | C | C++ | Java | PHP
RESPONSIVE WEBSITES :
HTML5 | Bootstrap | CSS3 | JQuery
CMS / E-COMMERCE SITES :
Joomla | Wordpress | Magento | Drupal | Angular Js
DATABASE :
Oracle | MS-SQL | MySQL | SQLite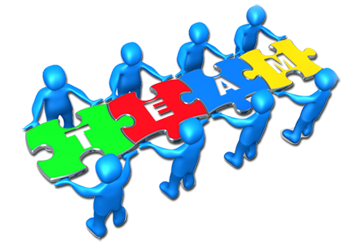 HEURISTTIC'S Team..
"A Good Team is the fuel that allows the common people to attain uncommon results." We have purposefully developed a team of conscientious professionals, who are dedicated to delivering what we promised in time with needed quality and budget. each party receives 100% commitment at all stages of the development procedure. We focus our attentions equally on the the client, the candidate and the consultant managers. It is this sense of balance and harmony that sets us apart from the competition.
Core Values..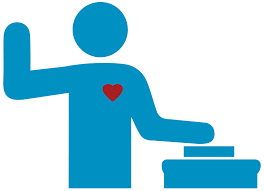 Honesty : We act ethically direct & trustworthily through what we convey and match our actions to our commitments.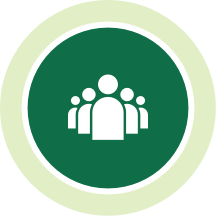 Our People : People are the core of our business, and their skills, experience and energy are the drivers of HEURISTTIC's success. We strive to promote a positive work environment for all employees and clients, and understand that the diverse perspectives, work experiences, lifestyles and cultures of our employees are a strength for HEURISTTIC.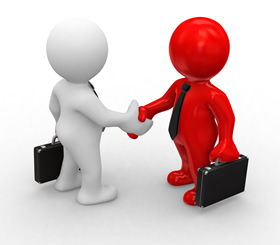 Respect : We treat others as we expect to be treated. We operate in a spirit of cooperation and value human dignity.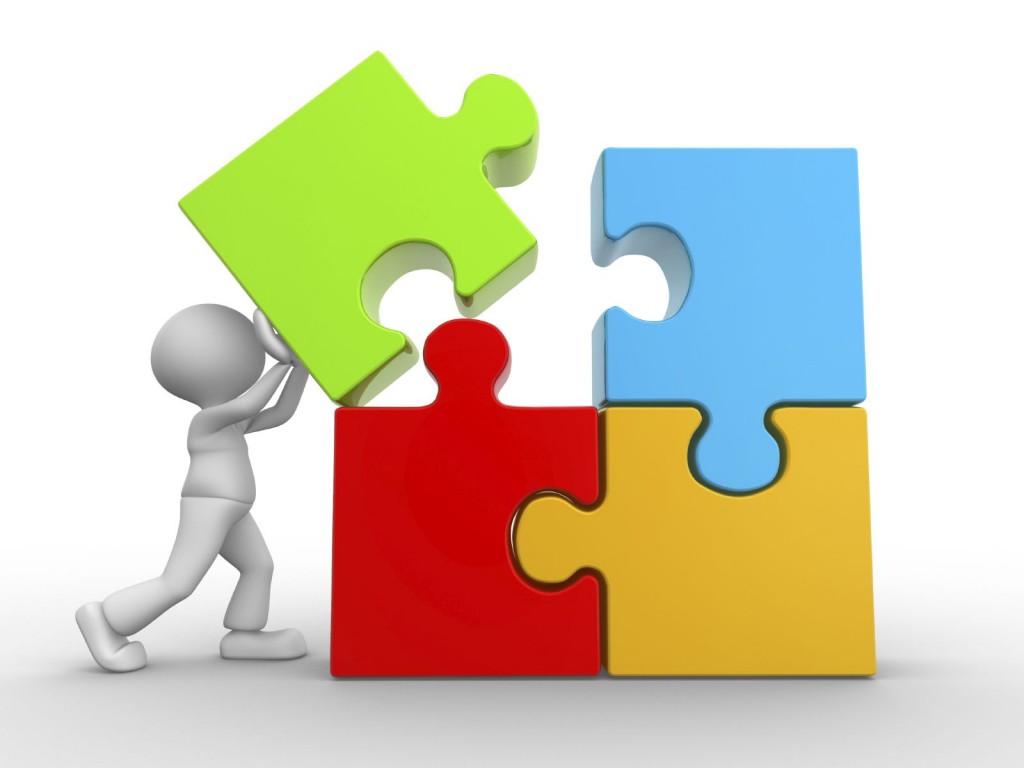 Personal Approach : We thoroughly examine each client's case & depending on the project needs, we engage developers afterwards.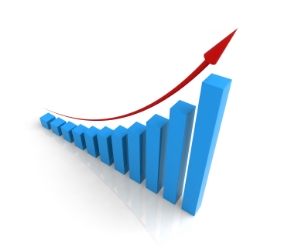 Excellence : We deliver quality & innovative solutions to exceed industry standards and client expectations.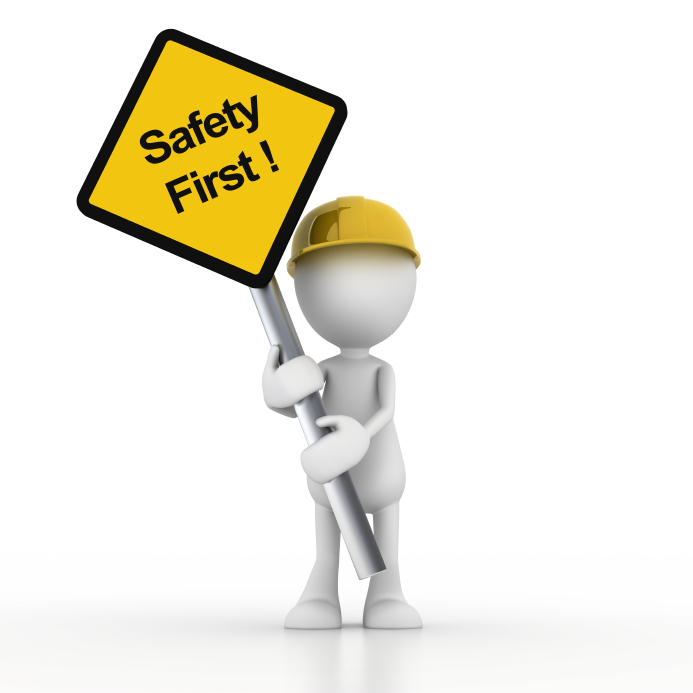 Health and Safety : Safety is one of HEURISTTIC's core values, and the safety of our people is a key priority. We firmly believe in and are committed to ensuring that our operations are carried out in a way that ensures the health and safety of everyone. This is achieved through the provision of safe and healthy working conditions for our employees, clients and visitors.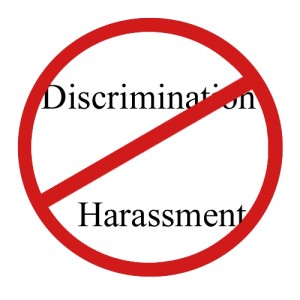 Discrimination and Harassment : We maintain a workplace that is free from discrimination and harassment, and encourage individuals to come forward with complaints of discrimination and/or harassment without fear of reprisal or of the inappropriate disclosure of information.